MRCA Foundation
Thank you to everyone who attended the 2019 MRCA Foundation Auction Prom!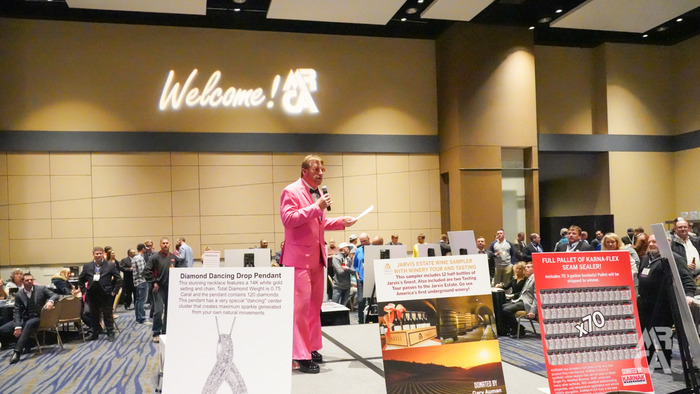 Your support and participation helped raise over
$56,000
that will go towards Roofing Industry education, research, and sponsorships!
---
The 2019 MRCA Reception and Foundation Auction Event was sponsored by:

To see Photos from the 2019 MRCA CON EXPO, visit us on Facebook!
The MRCA Foundation qualifies for tax exempt status under section 501(c)(3) of the Internal Revenue Code as a not-for-profit corporation. FID 43-1495286 Donors are encouraged to consult their tax advisor for information about the deductibility of donations.