Complete Story

08/25/2023
See who has donated to the MRCA Foundation Auction
MRCA 2023 Foundation Auction
We are still accepting item donations for our auction
More of our Members have donated items!
Check out what's in store for this year's auction: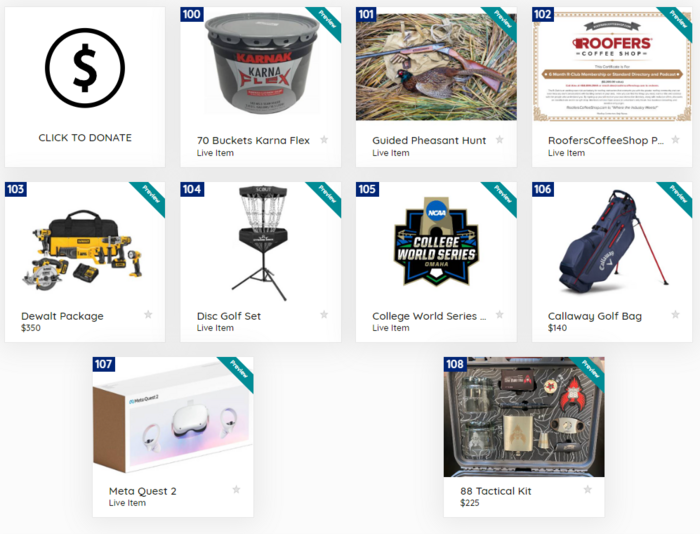 The Foundation Auction Event will be held Thursday, October 19th 5:00 - 8:00 pm CDT
Omaha, NE - CHI Health Convention Center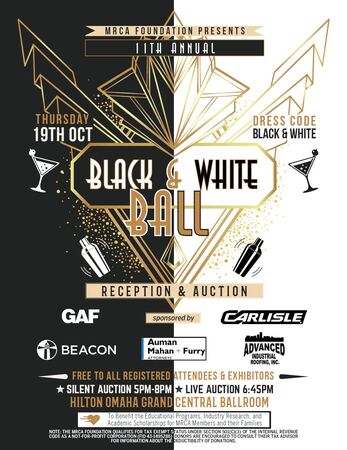 Add your company's name to the list of Auction Supporters now!
Please CLICK HERE to donate an item
or contact Megan Pope at mpope@mrca.org
or call 800-497-6722
All registered Conference and Expo Attendees and Exhibitors are invited to attend at no additional charge!
Conference and Expo Registration and hotel room block are now open.
Click here to register and click here for our hotel room block* information.
*NOTICE: MRCA does not use a 3rd-party company to book hotel reservations for conference. MRCA has been made aware of scammers trying to get credit card information from MRCA members. Please do not give out your info to anyone who calls you about a room block.

---