Donate to the Foundation
Contribute an item to the 2018 Foundation Auction!
Donating to the Auction is easy. Click here for our online donation form.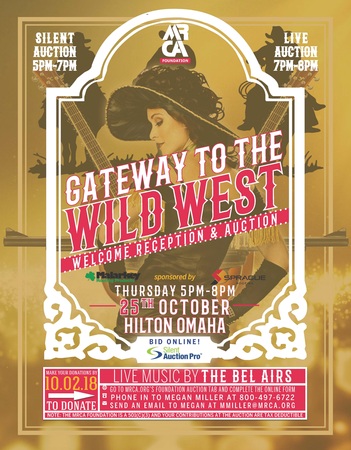 Admission to the Auction is included with your MRCA Conference registration. Be sure to register today!
---
2018-2019 MRCA Foundation Pledge Campaign!
Our goal is to raise $600,000.00 by 2019 in order to significantly impact these initiatives:
Roofing Industry Research

Industry-related Academic Scholarships for MRCA Members and their families

Educational Programming directed towards MRCA Members
This campaign facilitates and simplifies your support of the Foundation. You can now take advantage of our ongoing support option that allows you to make monthly pledges in any amount!
Or to pledge by phone, call Megan Miller 800-497-6722. Our lines are now open!
---
Upgrade your MRCA Membership to the Gold or Platinum Level
Thank you to our 2018 PLATINUM MEMBERS:
Thank you to our 2018 GOLD MEMBERS:
Call Megan Miller at 800.497.6722 and upgrade your membership to the Platinum or Gold level*, and a percentage of your dues will be donated to the foundation.
*Platinum and Gold level members are recognized at the annual conference and on the MRCA website. Learn more about Platinum and Gold Membership.
---
The MRCA Foundation qualifies for tax exempt status under section 501(c)(3) of the Internal Revenue Code as a not-for-profit corporation. Donors are encouraged to consult their tax advisor for information about the deductibility of these donations.