2017-2018 MRCA Foundation Pledge Campaign:
Our goal is to raise $600,000.00 by 2019 in order to significantly impact these initiatives:
Roofing Industry Research

Industry-related Academic Scholarships for MRCA Members and their families

Educational Programming directed towards MRCA Members
This campaign facilitates and simplifies your support of the Foundation. You can now take advantage of our ongoing support option that allows you to make monthly pledges in any amount!
Click here to access our online pledge page if you would like to make your donation with a credit card.
Click here to download the MRCA Foundation Campaign Pledge Form
Managed by a full Board of Directors, the MRCA Foundation, Inc., was founded with an initial grant from MRCA and operates solely on voluntary contributions. Without ongoing funding, the Foundation has limited resources to support its mission.
To donate, just fill out the Foundation Pledge Form online or call 800-497-6722. You can also renew your membership at the Platinum or Gold level and a percentage of your dues will be donated to the Foundation!
Thanks to everyone who supported the Foundation Auction at the 2017 Conference & Expo in St. Louis, MO! The event raised just over $90,000 for the Foundation and everyone had a wonderful time doing it!
Please make plans to join the Foundation Board for their Seventh Annual Foundation Auction which will be held during the 69th Annual MRCA Conference Welcome Reception and Industry Night. All proceeds from the auction will go towards the funding of educational programs, industry research, and academic scholarships.
An online auction booklet will feature all of the available items that have been donated and this year's auction will also feature online bidding, so even if you can't be there, you can still participate! For more information or to donate an item for the auction, please contact Megan Miller at: mmiller@mrca.org or call 800-497-6722.
The Foundation Board graciously thanks all of the donors for their support and generosity.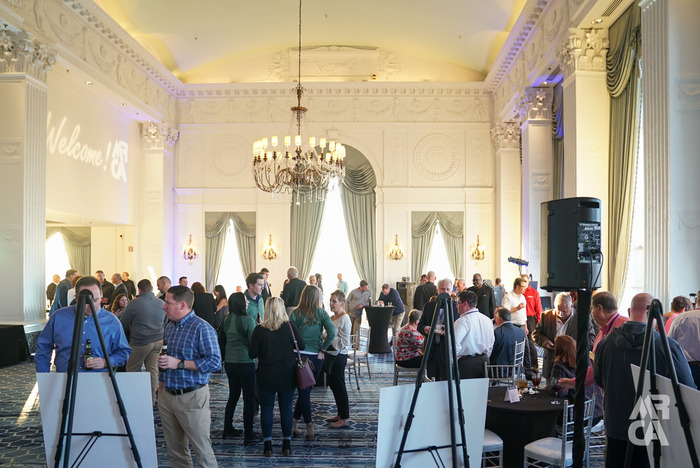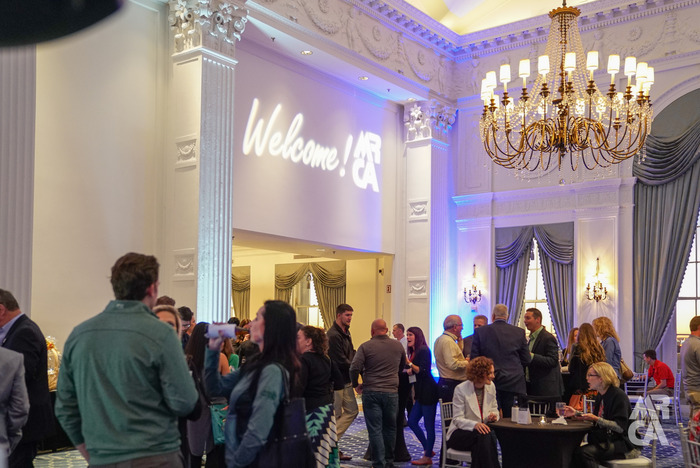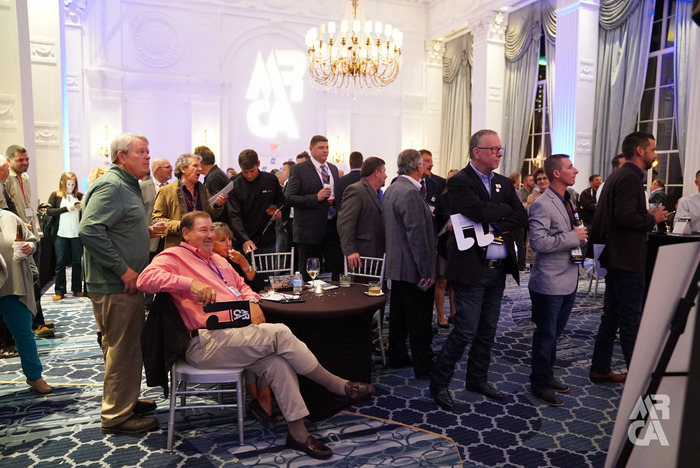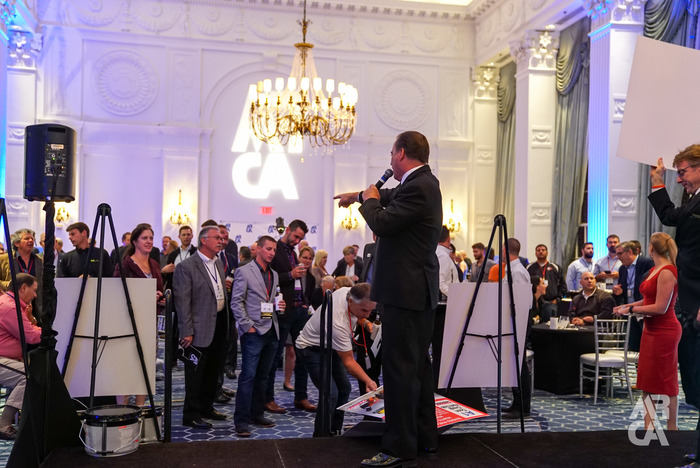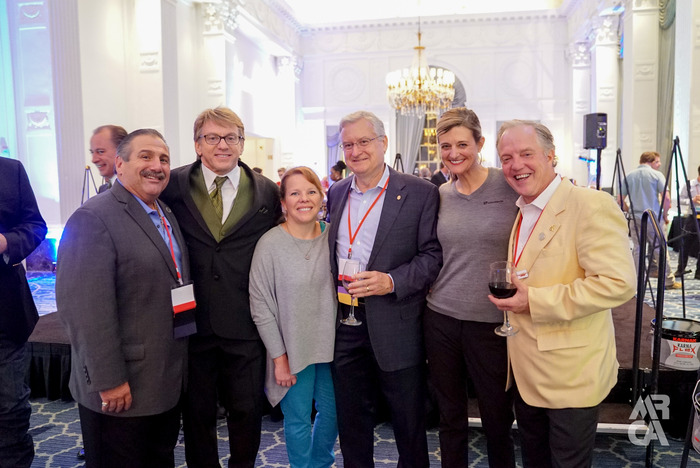 To see more Photos from the 2017 MRCA CON EXPO, visit us on Facebook!