YCC - Young Contractors Council
Thank you to all who participated in the2016 YCC Arcade Showdown in Columbus, OH!
We raised over $1600 for the Stefanie Spielman Fund for Breast Cancer Research!!

Save the date for our 2017 event!
October 16, 2017
In conjunction with the MRCA Conference & Expo in St. Louis, MO
Stay tuned for time and location details! This year our cause will be the MRCA Foundation!

Check out these highlights of our 2016 event or click here for more photos on our YCC Facebook page.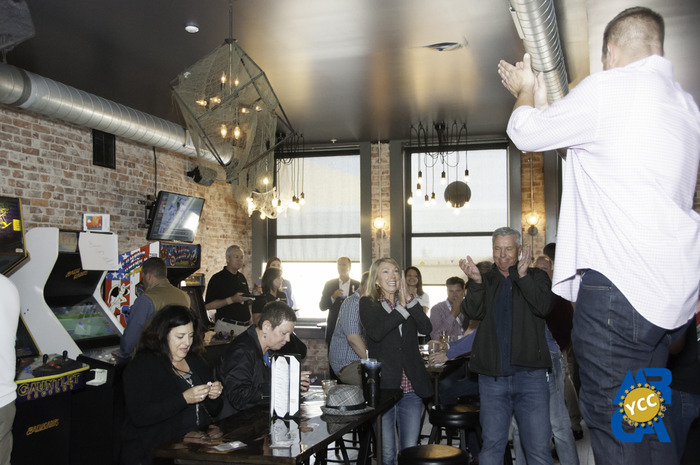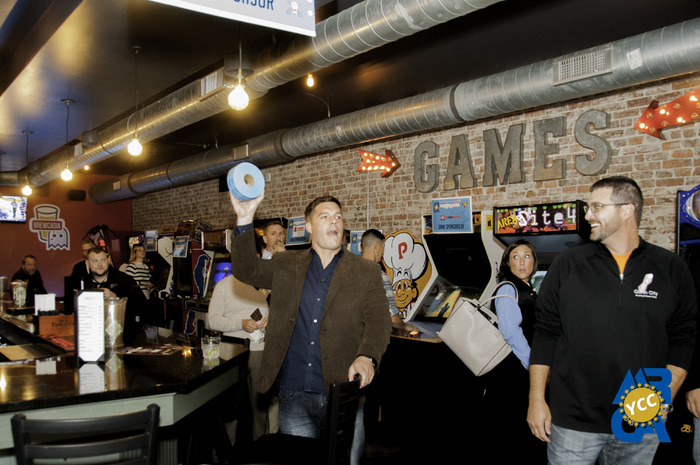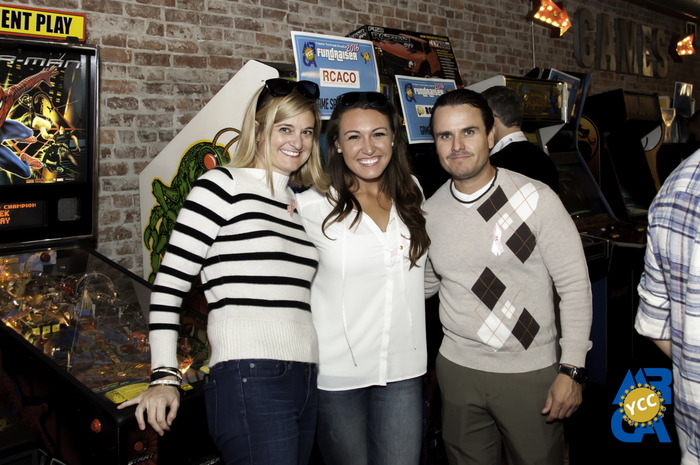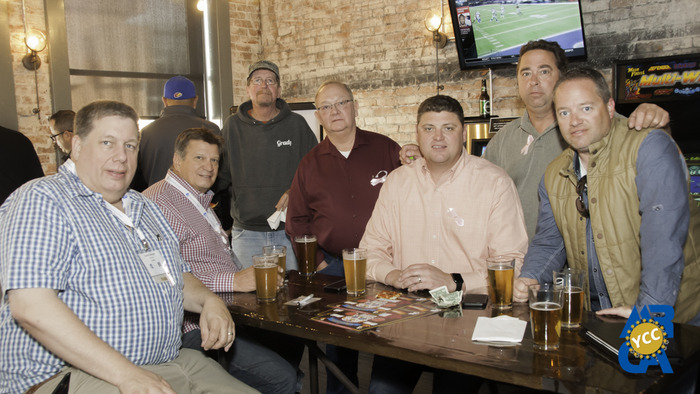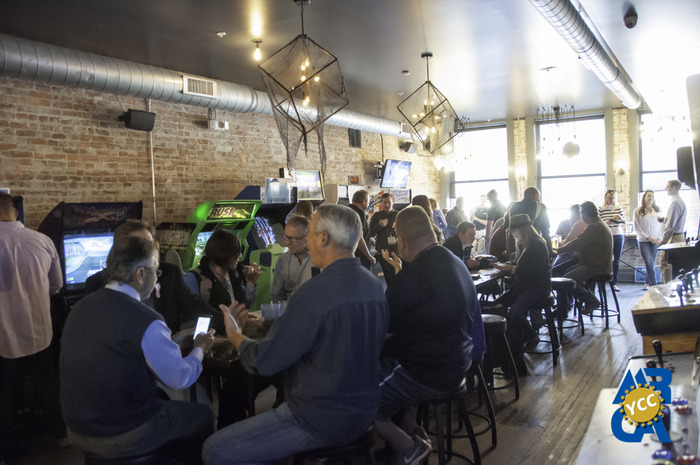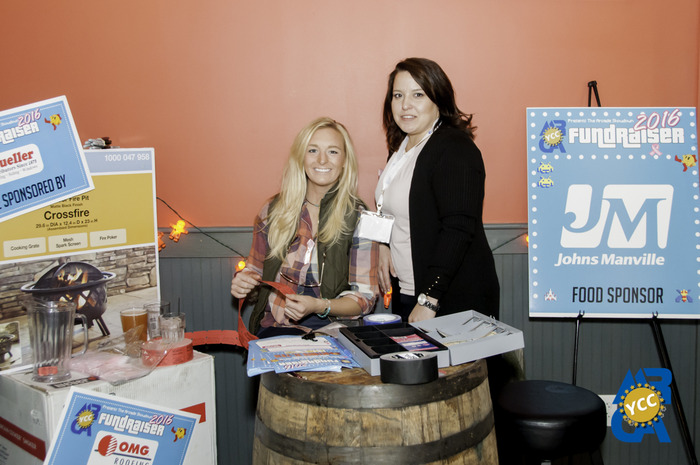 The purpose of the Young Contractors Council (YCC) is to help young roofing professionals establish contacts and develop leadership skills to succeed within the roofing industry.
The MRCA Young Contractors Council (YCC) is designed for roofing professionals 40 and under who are looking to meet with peers, share best practices, learn more about the industry, and network with others forging roofing careers.
The MRCA 67th Annual Conference will feature a special educational and networking sessions for the YCC including a Community Service Project, a Education Session and an evening Reception for YCC.
If you're interested in joining this dynamic group of future leaders, complete and return the YCC Membership Form online or call the MRCA at 800-497-6722.
---
Follow YCC On: