Complete Story

11/06/2018
The 2018 MRCA Safety Awards Recipients are...
The Midwest Roofing Contractors Association® (MRCA) Safety Program Award recognizes MRCA member companies that have demonstrated a commitment to improving jobsite safety through development, implementation, and enforcement of a safety and risk management program.
The application for the Safety Awards Program and the ELITE Contractor program have been combined. To become an ELITE Contractor, a firm must earn a Bronze or higher award on their safety program review and meet additional criteria such as being registered or licensed in the jurisdictions in which they perform work, being OSHA Compliant, meeting state insurance, bonding, and workers compensation requirements and they also have to complete eight hours of industry-related continuing education.
The following MRCA Members have received their Safety Award and achieved ELITE status.
Bronze Award Status:
CIM Roofing, Inc.
Royalty Companies of Indiana, Inc.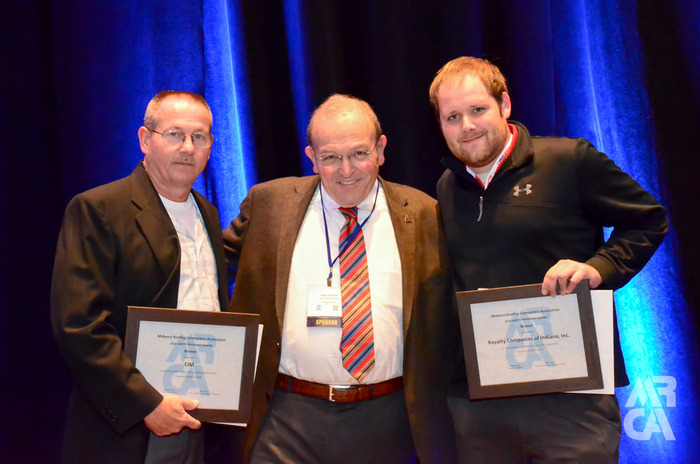 Silver Award Status
C.L. Schust Co. Inc.
Nation's Roof LLC
R. Adams Roofing, Inc.
Roofmasters Roofing & Sheet Metal Co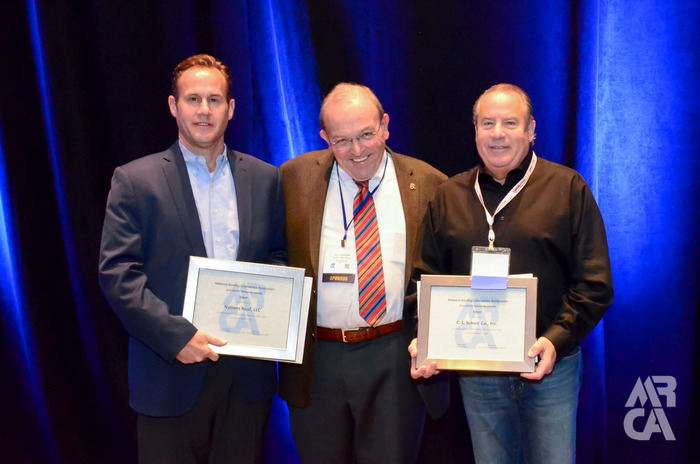 GOLD AWARD STATUS
Delta Innovative Service ● Harness Roofing, Inc. ● KAW Roofing and Sheet Metal
L. Marshall Roofing & Sheet Metal ● Langer Roofing & Sheet Metal
Maxwell Roofing & Sheet Metal ● Meade Construction, Inc. ● Roof Tech, Inc.
Sterling Commercial Roofing ● Zenith Roofing Services, Inc.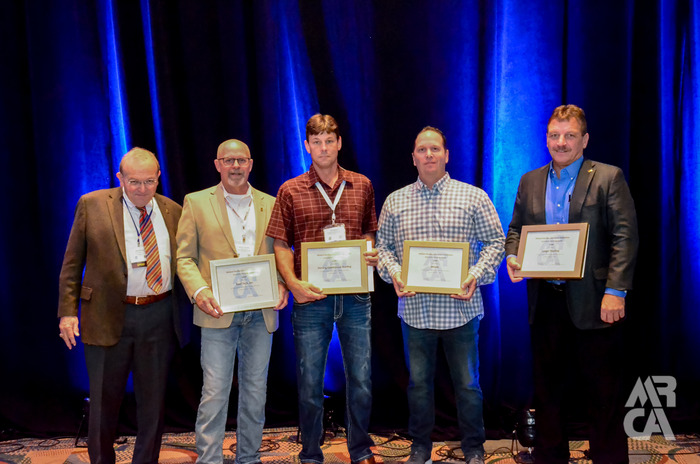 PLATINUM AWARD STATUS
Advanced Industrial Roofing ● Diamond Everley Roofing Contractors
Gwaltney, Inc. dba Diamond Roofing ● K Post Company
Kreiling Roofing Co. ● T&K Roofing Co. Inc. ● Texas Roof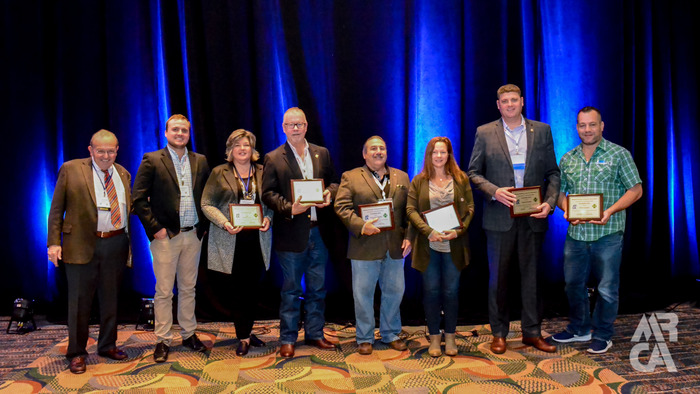 ---