Complete Story

11/01/2018
Texas Roof Management and Siplast win the 2018 MRCA Impact Award in Omaha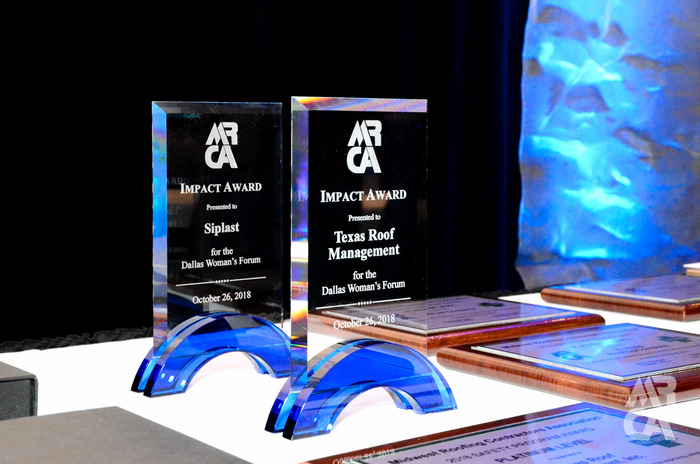 Each year MRCA recognizes an MRCA Member Company that has demonstrated a commitment to improving the well-being of communities or individuals through philanthropy or community service as demonstrated at the local or national level.
This year's award goes to Texas Roof Management and Siplast for their work at the Dallas Women's Forum. Kelly Lea of Texas Roof Management in Richardson, TX was in attendance to accept the award.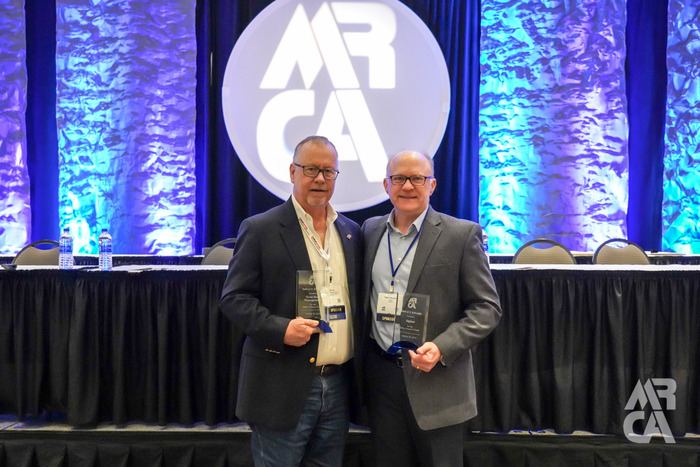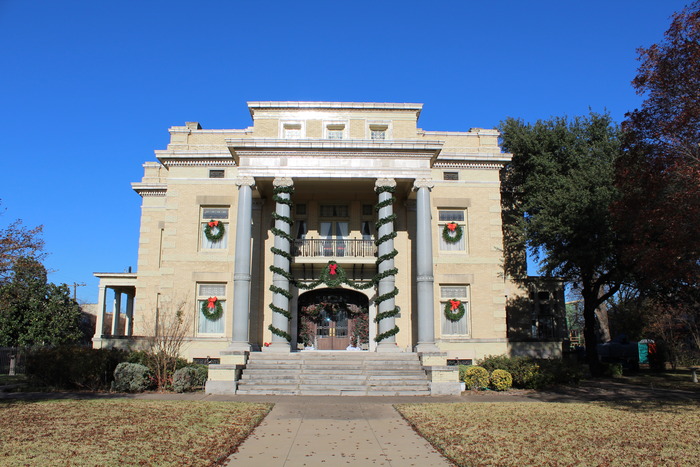 The Alexander Mansion, home of the Dallas Woman's Forum, was quickly deteriorating due to moisture intrusion from a leaky roof. The Dallas Woman's Forum struggled to find funds to replace the roof so Texas Roof Management fabricated and installed a Siplast 2-ply modified bitumen roofing system at labor cost. To save the Forum even more money, Siplast donated all of the materials. In addition to re-roofing the historical building, Texas Roof Management fabricated and installed a new skylight to match the one originally installed when the building was built over 100 years ago. The new roof at the Dallas Woman's Forum will protect this historic Dallas building and keep its occupants safe for many years to come.
---