Complete Story

10/27/2018
Ronnie McGlothlin of Empire Roofing named 2018 McCawley Award Winner!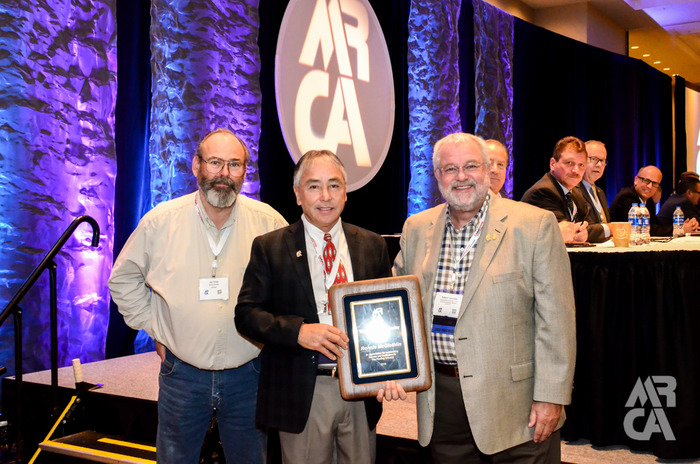 The James Q. McCawley Award is given to an individual in recognition of their devotion to the roofing industry and is the most prestigious award given by MRCA. This award was first presented in 1969 and is a long standing tradition of MRCA.
This year's recipient was Ronnie McGlothlin of Empire Roofing in Ft. Worth, TX.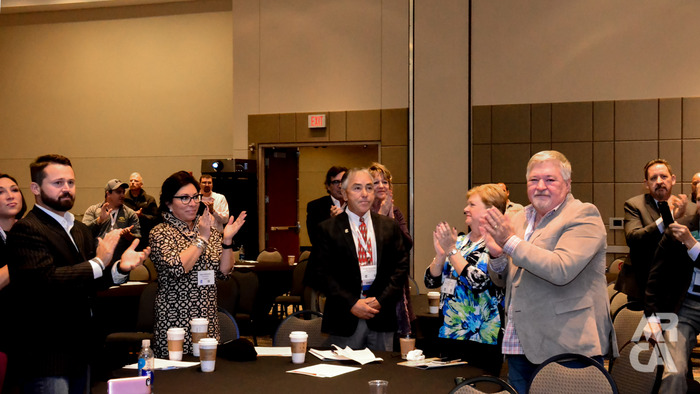 Ronnie started in the roofing industry when he was thirteen years where he quickly learned the trade and was able to move up from day laborer to foreman and then superintendent. In 1982, he started his own company, Empire Roofing. He has grown Empire Roofing from a small mom and pop shop to a $150 million-dollar company. His dedication to the roofing industry is evident with his approach to running his company. Employees, Clients, and Workmanship are all first on his list. Ronnie still has five of the original employees that began the journey that is Empire today. Ronnie is also very aware of the industry changes, whether it is new products, new applications or new safety designs, and is just as adamant about testing to ensure clients and employees receive the quality they deserve. He believes that if roofing contractors take best practices, we can share and learn from each other for the betterment of the roofing industry.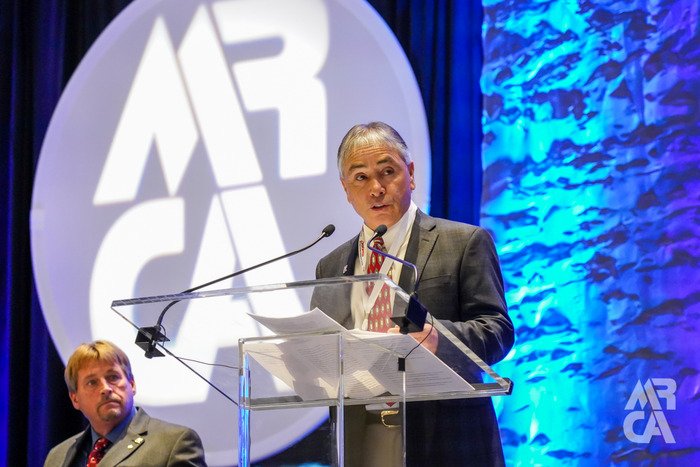 ---